CEO, is a former engineer and scientist for AeroVironment, and a proven innovator and inventor. Tyler received his BA at Yale, his MSc at University of Wyoming, and his PhD at Monash University in Melbourne Australia. As the Founder and CEO of Apium, Tyler developed a low cost marine drone for the purposes of monitoring and addressing chemical imbalances in the coastal waters of California, which led to his passionate pursuit of a scalable swarming solution. Prior inventions include the Walkalong Glider, which was featured on the PBS show Scientific American Frontiers, and achieved significant commercial success in retail stores across the United States.
Operations Manager, Joy oversees corporate image, daily operations, and organization and communications of the engineering team. She makes sure Apium is running smoothly, with an efficient service that meets the expectations and needs of customers and clients.
Embedded Systems Engineer, Dave has worked on platforms ranging from controls for visual effects to unmanned aerial vehicles. He brings both his experience and enthusiasm for working where hardware and software come together to help drive the development of swarming technology.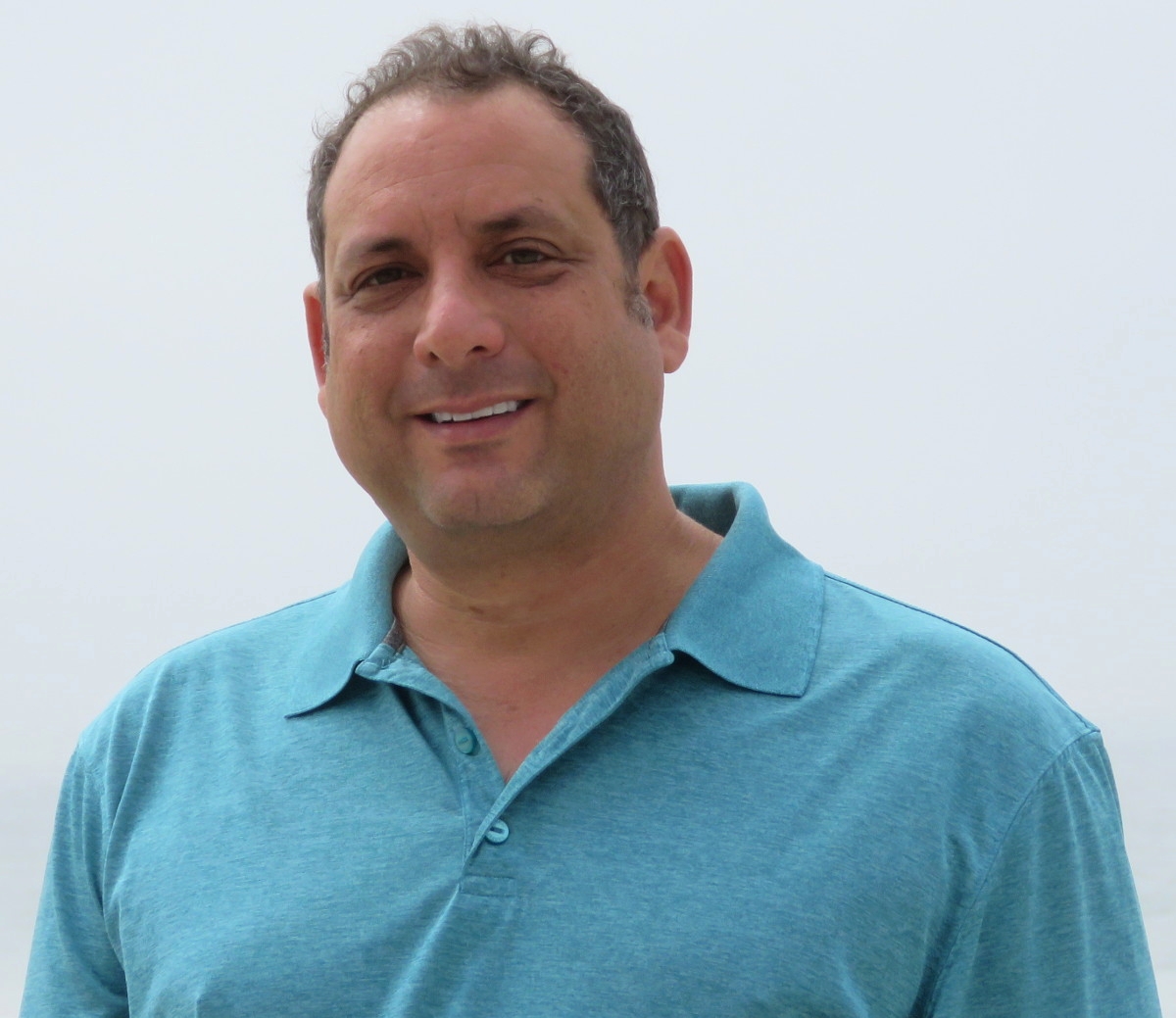 Software Engineer, Alan has over 20 years of experience creating high reliability Embedded Systems for Laser and RF communications systems and chemical sensing equipment. He was also founder and CTO of an offshore software development outsourcing company specializing in Mobile and Web application development. At Apium, Alan is the primary architect of the software systems used for Swarming, Simulation, Vehicle Control and Radio Communications. He also is responsible for the Mobile, PC and Server Applications used to control Apium's swarms.
Mechanical Engineer, Jeremy manages Apium's robotic fleet and supports swarming research through mechanical design, testing, and component fabrication. He has worked on the development and operation of a variety of air, ground, and sea robots from a systems engineering perspective. Jeremy brings a passion for prototyping and a special interest in human-robot interaction to the Apium team.